Angling packages
Täyden palvelun kalastuspaketit Päijänteellä tarjovat oivan mahdollisuuden rentoutua ja keskittyä kalan narraamiseen! Me huolehdimme kaikista muista järjestelyistä.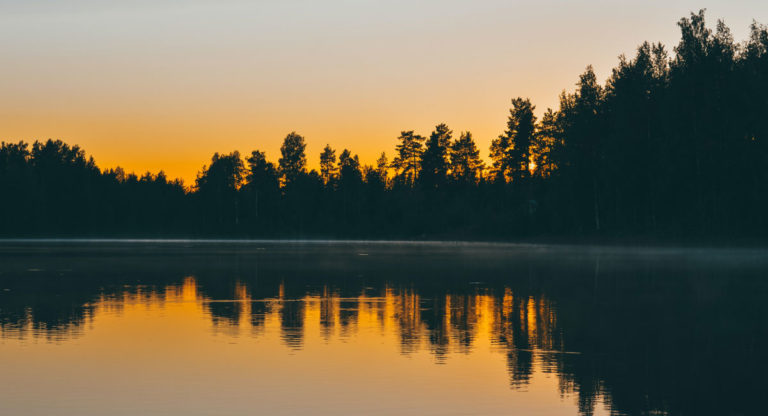 Trolling
At least a four-hour trolling trip in the scenery of Salpausselkä Geopark. Catch species are perch, pike, pikeperch, lake salmon or lake trout.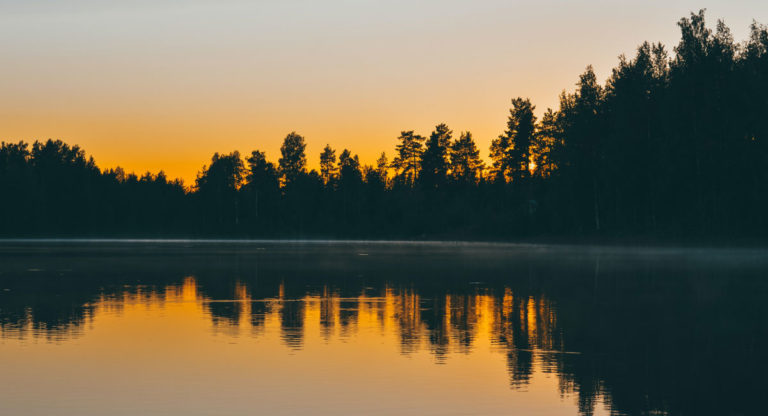 Jig fishing
The main catch species in jig fishing are perch and pikeperch. Jigging can be done successfully throughout the open water season and the excursion is suitable for both small and larger groups.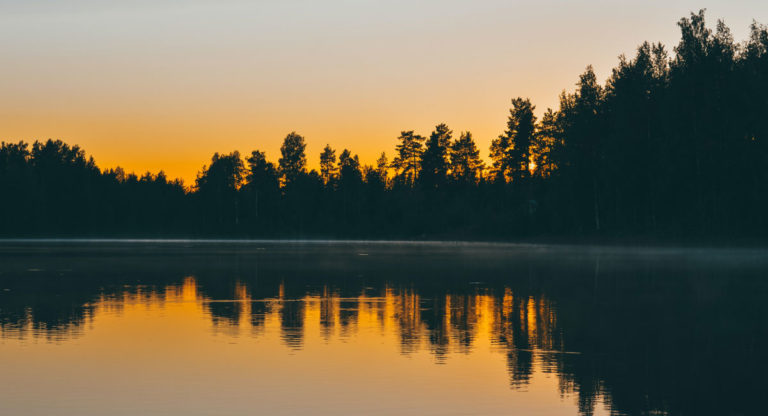 Casting trips
On this angling trip, we go fishing for pike from the best locations.