Angling and boat trips
Angling trip on a fishing boat equipped with modern, state-of-the-art electronics and fishing gear.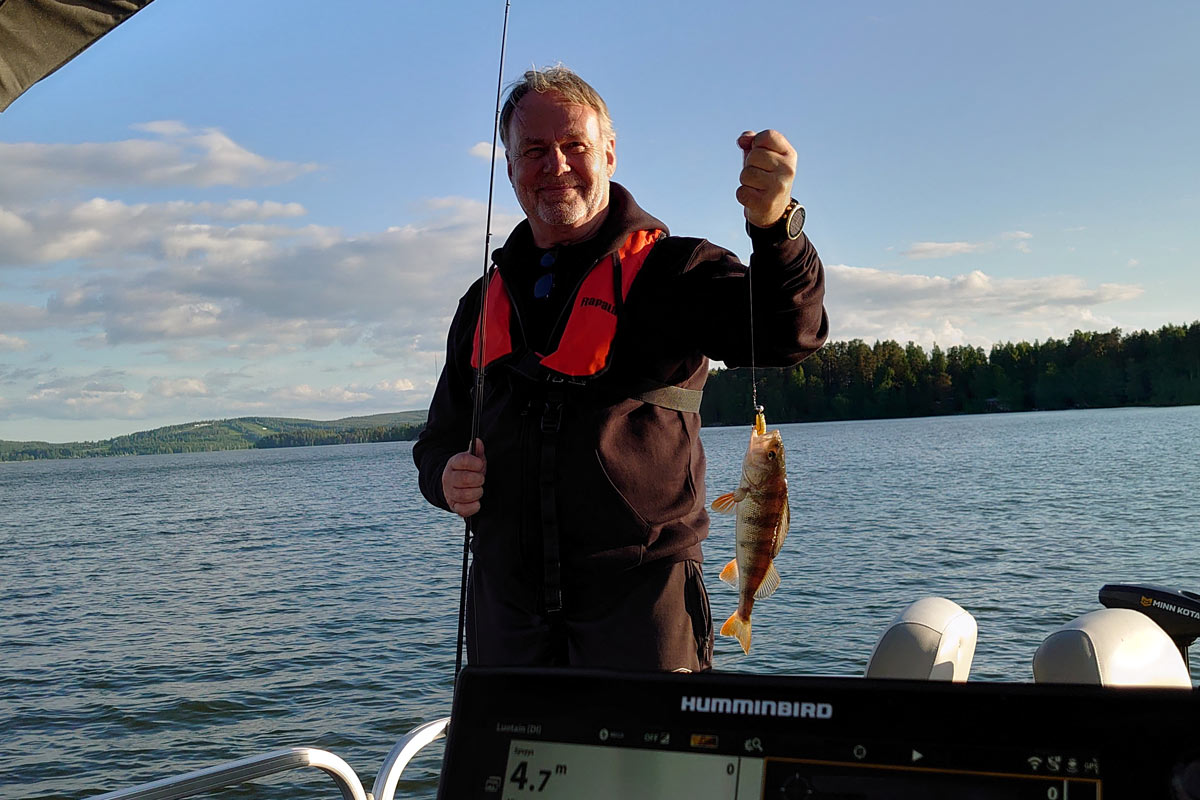 All angling trips are always planned according to the customer's needs
Each trip is independently planned. The length of the trip can vary from a three-hour outing to a multi-day angling excursion. Fishing methods are agreed with the customer in advance according to the best angling season. The waters of the region offer extensive fishing opportunities and, thanks to their healthy population, the certainty of catches is high. Ask more about fishing packages and let's customise the package that suits you.
Angling and boat trips in a nutshell
1-4 persons
Price from € 495
Check out our angling packages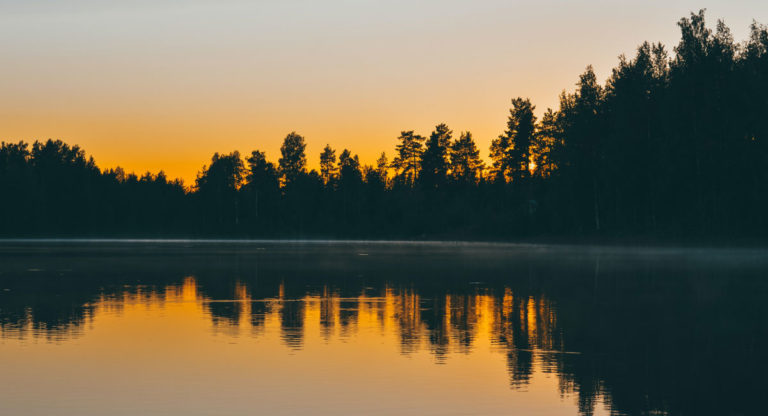 Trolling
At least a four-hour trolling trip in the scenery of Salpausselkä Geopark. Catch species are perch, pike, pikeperch, lake salmon or lake trout.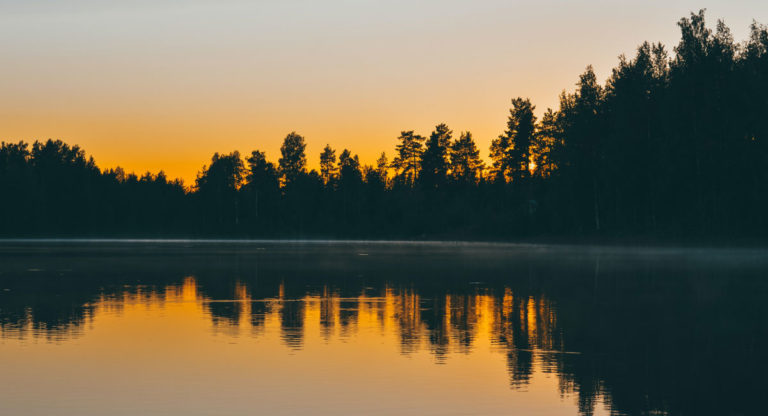 Jig fishing
The main catch species in jig fishing are perch and pikeperch. Jigging can be done successfully throughout the open water season and the excursion is suitable for both small and larger groups.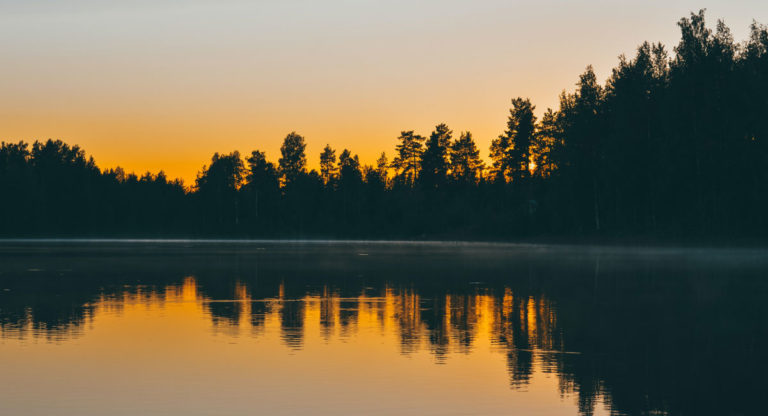 Casting trips
On this angling trip, we go fishing for pike from the best locations.