Experiences
There are plenty of other options in our services that you can take advantage of in addition to fishing.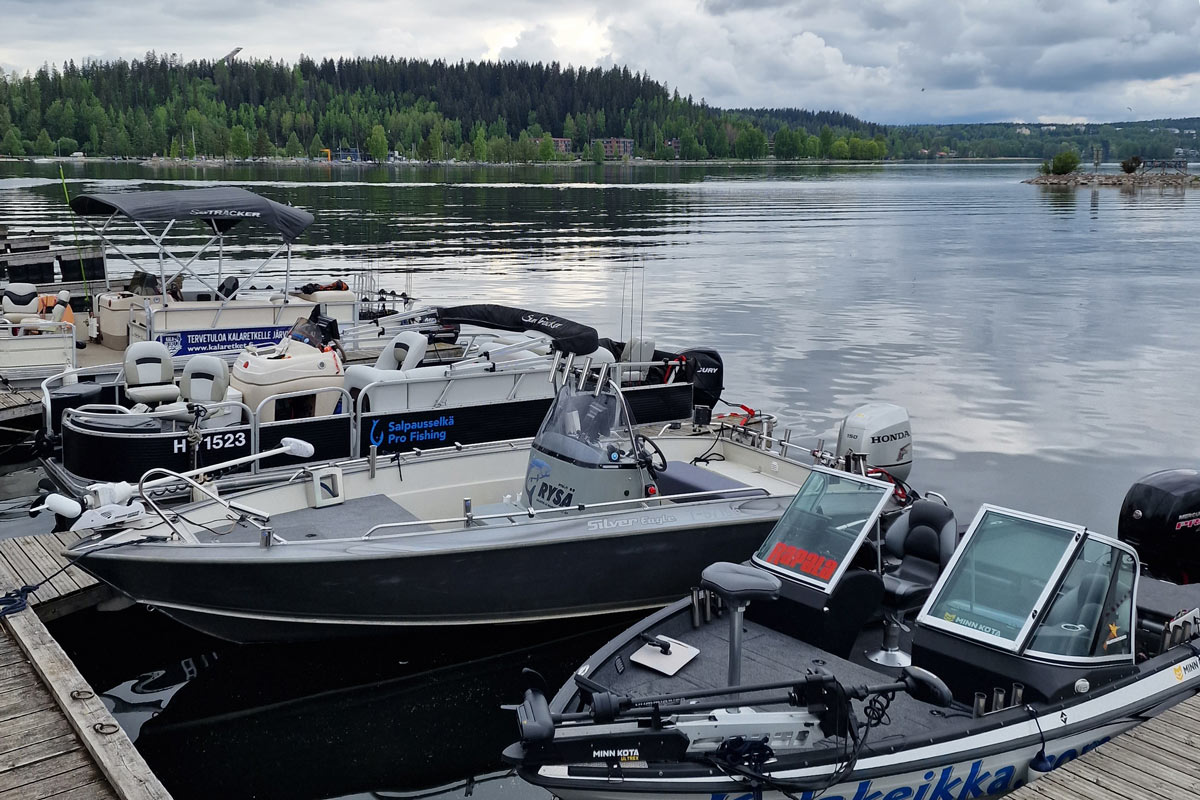 In addition to excellent natural sites, the area has a lot of services that are worth using. For example, you can enjoy fire-roasted coffee and snacks on an island in Lake Vesijärvi in the morning and a concert or museum experience in Lahti in the afternoon. Our accommodation companies offer the best possible experience for you in the form of various activities and experiences. Contact us and let's design a memorable experience package!
Here are some examples of experience packages:
You can explore the Finnish national landscape while visiting Päijänne National Park. There are also plenty of other interesting natural sites in our area which are definitely worth visiting. Let's design a memorable experience together.
Crayfishing/crayfish dinner: A crayfish dinner perfectly suits the darkening evenings of late summer and early autumn. First, we check the crayfish traps and collect the catch, which we then prepare and eat together.
Relaxation package: All our accommodations have excellent facilities. After a fishing trip and time spent outdoors, you can enjoy the magnificent lake scenery from the warmth of the lakeside sauna and dream in comfort in modern accommodations.